Since being established in 2017, we have serviced customers in over 30 countries, with stores in both the US and Ireland. Our brand was also the first CBD product line to be featured in 7-Eleven locations. We have won 10 awards and counting from the hemp industry's most accredited competitions.
We believe hemp CBD is the future, and should be used daily like any other vitamin to achieve the balanced life we all desire.
Our mission is to spread awareness and educate about the incredible benefits of using hemp CBD as an all-natural alternative for health and well-being. Our goal is to bring the best-of-the-best hemp CBD products to the market, and ensure the highest level of quality in every product we produce. We have made family-friendly products, so that any person or animal in your family can use them to achieve a better quality of life.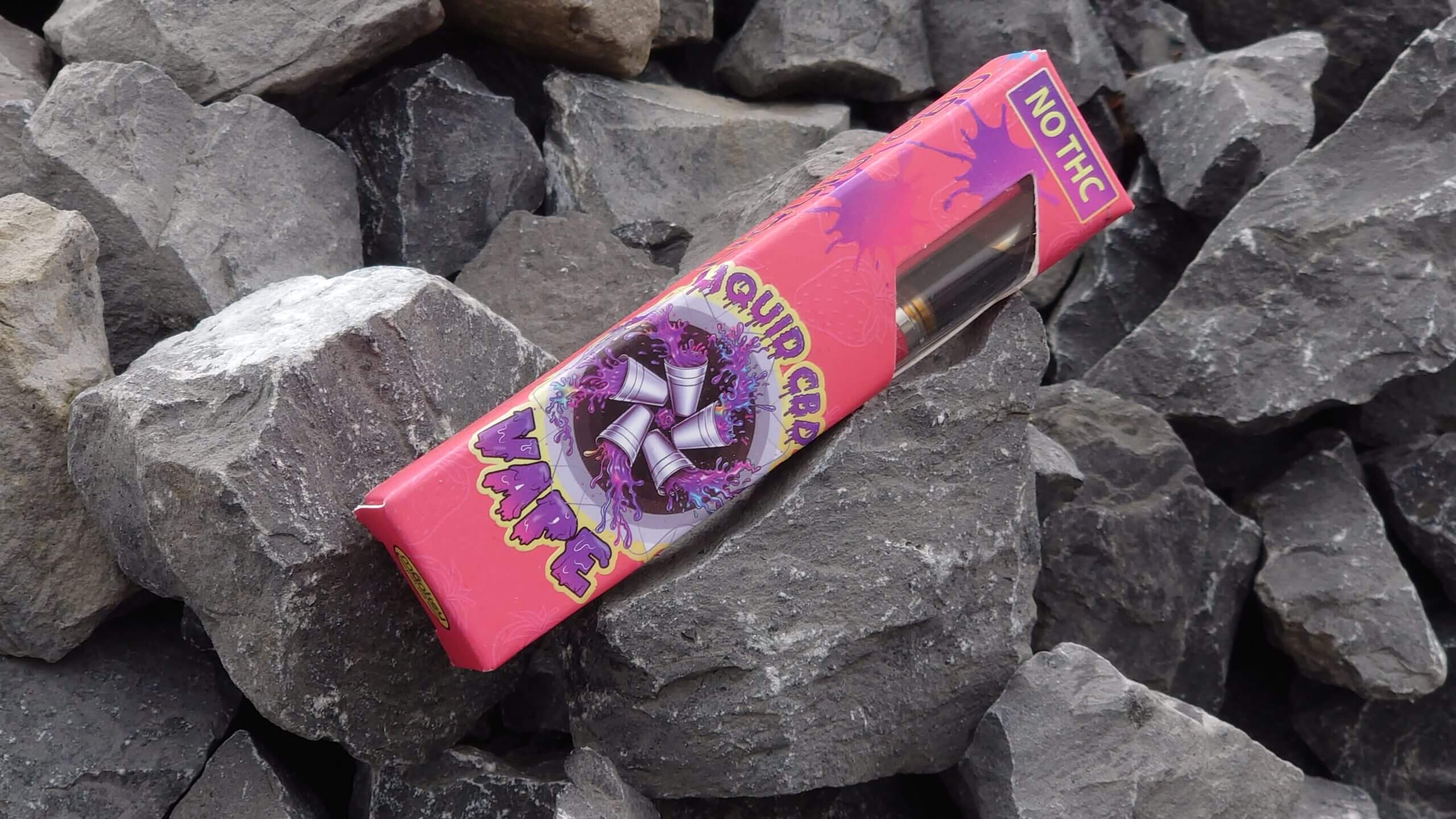 Isolated/Liquid CBD was founded in 2017 by some forward-thinking experts in the hemp industry. Since then, the team has had incredible success helping people all over the globe with the natural healing powers of CBD. Our first storefronts were opened in the US and Ireland, to help educate the public about hemp CBD. In 2017, we won two awards from High Times Magazine for "Best Product", two awards at Chalice Cup "Best CBD Extract" and "Best CBD Edible", as well as 1st Place "Highest CBD" at the illustrious Tommy Chong's Blazers Cup.
In 2018, we continued our journey of success by winning two more Cups at the last Chalice competition "Best CBD Extract" and "Highest CBD Vape". We recently won three more trophies for our products at the 2019 NORML 420 Festival in Memphis for "Best Edible," "Best Topical," and "Best Overall CBD." Even though we are a small family-owned company, we continue to beat the other brands at all of the most well-known and accredited competitions.
We plan on continuing to break down barriers and clarify once and for all the misinformation surrounding hemp CBD. We know that one day, CBD will be used by people everywhere, so we are asking you to help us spread the word and get the information out there! Hemp CBD works, let's heal the world together!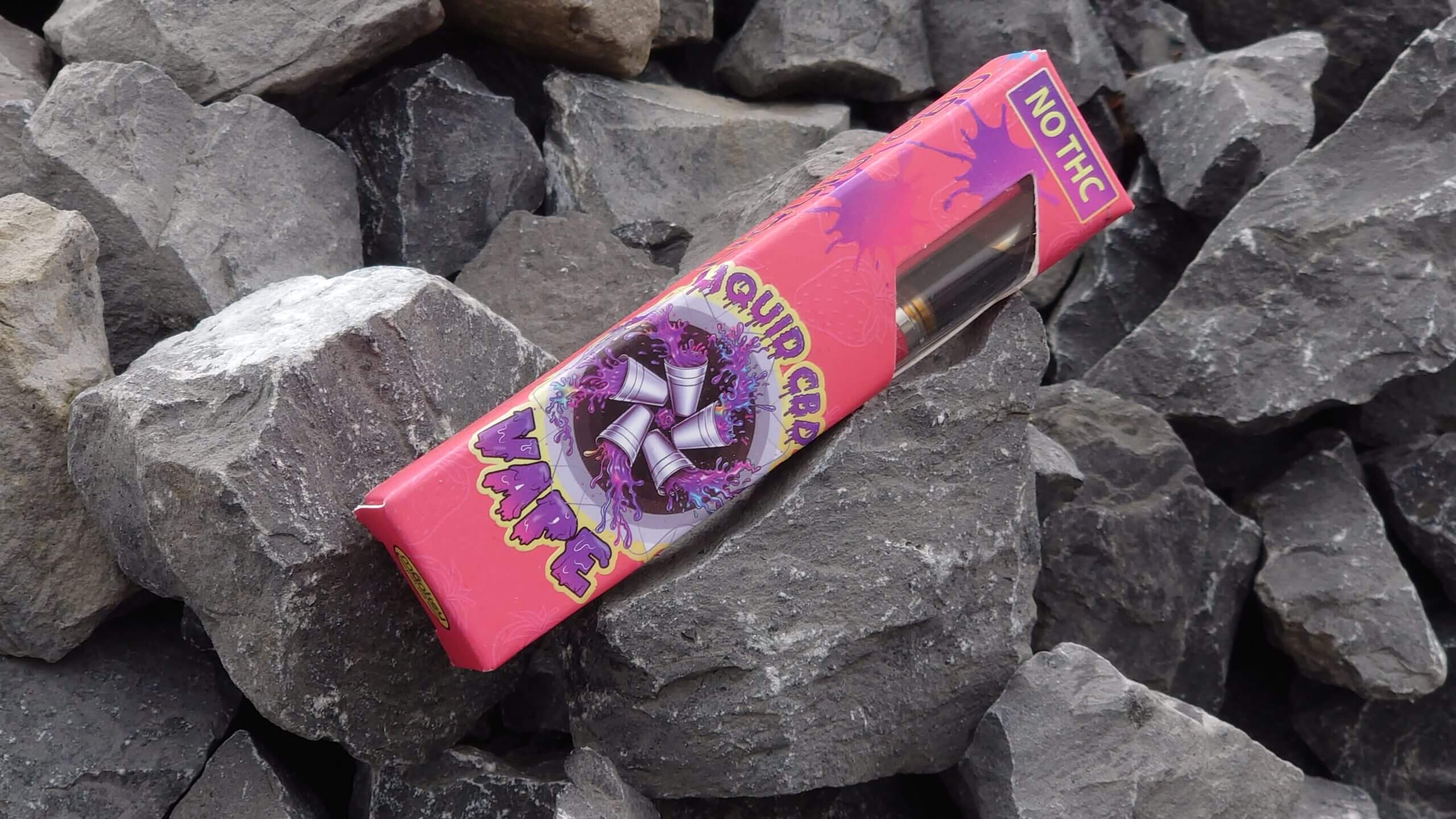 Delicious flavoured syrup designed to sweeten up your life. You can pour it over your pancakes or waffles or even mix it up in drinks.
Top-notch medium-roasted coffee crafted by industry experts. We make use of over 15 years of expertise to provide you with a flawless experience.
The best on-the-go option to supplement your wellness plan. Clean and compact, developed for a slower absorption of the CBD.
CBD oil has proved effective in treating and reducing a large variety of health problems. Use it to improve your health and boost your quality of life.
Looking for the most appealing way to try medicinal CBD oil? Gummies will definitely get the job done.
No Clone Zone
Check out our huge selection of Authentic Products
Explore our range of products and choose what suits you best. All eco-friendly and designed around your needs.
Send us your thoughts and questions and we'll make sure we get back to you as soon as possible. We truly value your perspective, so make sure you let us know what you think.
Address
Balina, Mayo, F26 V9P7, Ireland